We are Registered Breeders with the ANKC via Dogs NSW and Dogs Victoria. Our member numbers are - 2100070395 and 3100039005
Please contact Dogs NSW via email: info@dogsnsw.org.au or Dogs Victoria: office@dogs.victoria.org.au to verify our membership.
Shareen Chouffot & Glen Brassington
South East suburbs of Melbourne
Victoria, Australia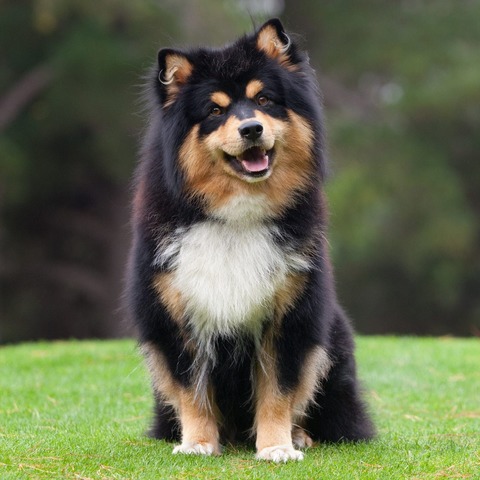 Thank you for your interest in owning a Caleebra Finnish Lapphund.
We put a lot of time and thought into the information we provide on our webpages.
Please take the time to read the information before filling in the Contact Form to request our latest Puppy Pack.
There's a lot of information for you to digest before applying for one of our puppies.
We always seek to find the best possible home and environment for our puppies. Not all applicants are a good fit and some are not selected.
below.