With the J Litter all settled into their new homes in late February and all the Puppy toys, yard and supplies packed away it was time to consider a return to the show ring.

Anarchy did not disappoint.
She picked up her title in November 2021, mere weeks before we relocated to our new home and welcomed the J Litter.
It's been a pretty busy time for us.

Since returning to the show ring, Anarchy has consistently been awarded by both Australian and International judges and we're over the moon with our special girl.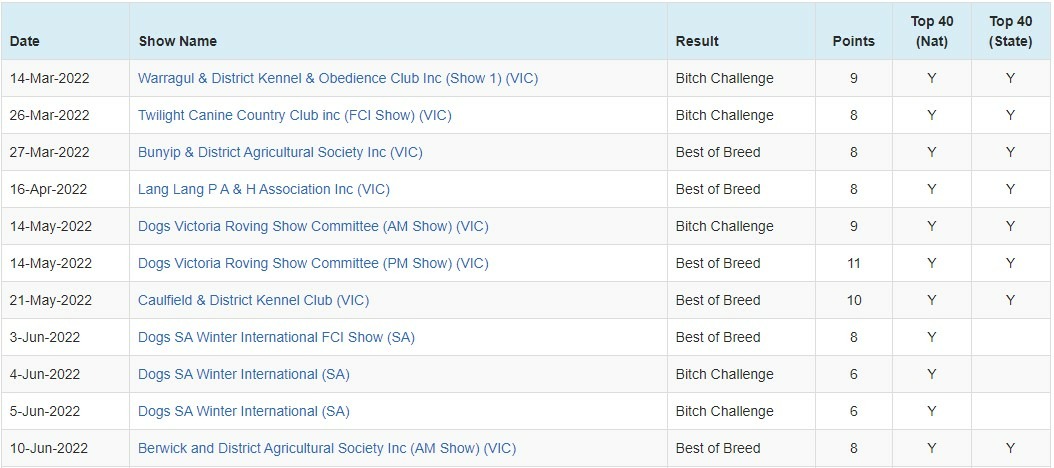 She even managed a Best Exhibit in Group over 100 entries. I always think she looks amazing, but I wasn't expecting the judge to agree.

She followed it up a couple weeks later with a Best Intermediate in Group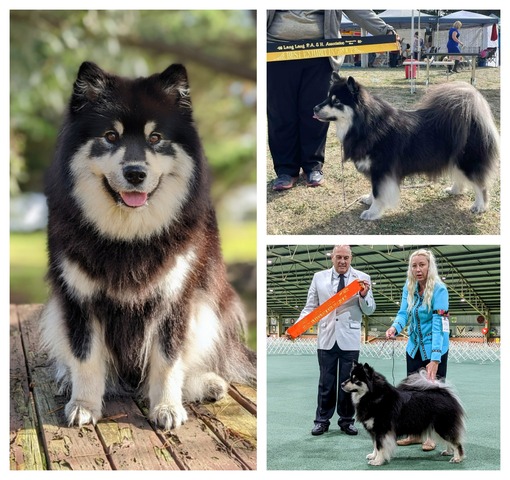 We also went to South Australia, and she was awarded BEST of BREED at the FCI Show and was received her second CACIB certificate towards her International Title.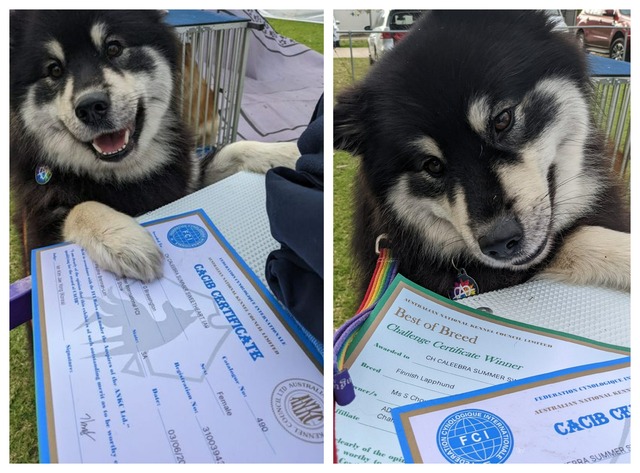 She's my Superstar. Love her Dearly.