The Guardians of the Galaxy
Date of Birth: 03-Sep-2017
Sire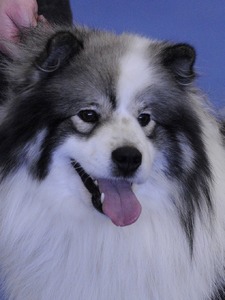 View Profile
Dam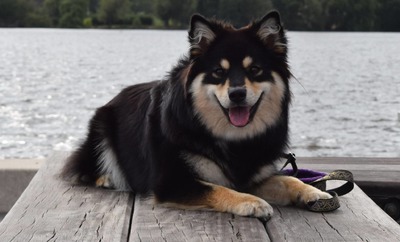 View Profile
Australian Champion
Australian Neuter Champion
Offspring
For her 2nd and final litter, we chose the handsome and very sweet Tiltti (Fi, No Ch. Shacal Tiltaltti) for our darling, Lexie (Ch. Caleebra Armani Acqua RN JC). He couldn't be here in the fur so we imported frozen semen from him last year from Finland. You can read more about the parents on their individual pages.

Unfortunately sometime in the past, the word 'Guardian' was allocated as a prefix, so we've had to adjust the spelling which I'm trying hard to be ok with. So the puppies are 'Gardians'. Yes, its deliberately spelt that way. No, it's not a typo.

These puppies were ridiculously sweet and soft puppies. A bit different to what i'm used to. They were far less destructive and a lot less kamikaze, displaying very few of the secret ninja skills of past litters. They were big fans of human interaction and absolutely loved cuddles and pats from everyone. They've all gone off to their new homes now and they're making themselves quite comfortable
We were very hopeful for beautiful natured as well as ridiculously good-looking puppies from this litter and we were not disappointed. Both parents have gorgeous temperaments and are known to pass this on to their offspring. Tiltti is known to get along with everyone and has adjusted well to several moves across countries.
Lexie is also a social butterfly, loving people probably a fraction more than other dogs and a fraction less than she loves training with her hu-mum, Jeanette and chasing the lure at Lure Coursing.

Puppies left for new homes at 8 weeks of age.