Lexie (CALEEBRA ARMANI ACQUA)
Australian Champion
Australian Neuter Champion
Lexie (CALEEBRA ARMANI ACQUA)
Rally Advanced
Junior Courser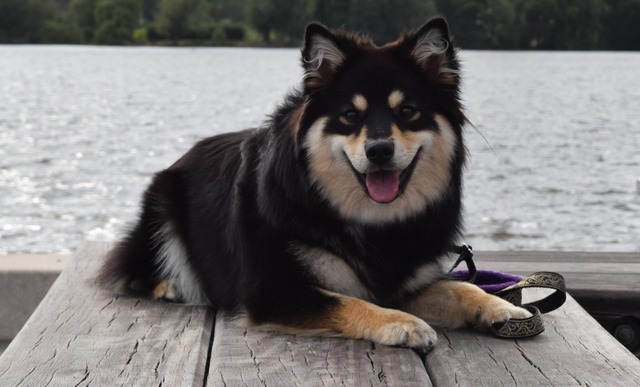 Sex:

Female

Date of Birth:

11-Nov-2013
Colour:

Black and Tan

Hips:

2/2

Elbows:

0/0

Eyes:

Clear 2017

prcd-PRA:

Clear

GSD-II:

Clear
Owner:

Shareen Chouffot

Co-owner:

Jeanette Johnson
This litter was a long time in the planning and i'm delighted with the beautiful puppies born of Summer and Dolce.

Lexie, is our first born Caleebra puppy. She was called Fiorente while she was here (named for the horse who won the Melbourne Cup only a week before she was born). She was one of the smaller puppies but she has a very big personality and a tail that springs into action whenever she sees something fun or exciting. It seems Lexie finds everything fun and exciting as her tail is always going. She is living in NSW on the outskirts of Canberra with her new family whom we know love and adore her as much as we do.

Her parents of course, are my at home duo, the exquisite Summer and handsome Dolce and she's inherited their high spirits, their intelligence and their desire to please
The darling young Lexie achieved her title at just over 12 months old. Not bad considering her family were focusing on Obedience work and dabbling in conformation shows.
Lexie set her sights on Obedience and Rally whilst still attending a few shows through the year. She's also recently started Agility Foundations and has found a new love in Lure Coursing.
We look forward to seeing what this lovely girl and her family can achieve together and hope to see more of her in the future.

Lexie is the mother of our 'Elixir' and 'Guardians of the Galaxy' Litter