Starting with Vader whelping on the 21st June (for Kira at Ehana Kennels) we had a very busy couple of days lined up.

Caleebra Welcomed the Heart Litter (Winter x Aslak) on the 23rd June.
and Summers final litter (Summer x Nikke) on the 26th June.

Heart Litter were named for Marvel characters: 4 boys: Banner, Bucky, Fury and StanLee, 3 girls: Marvel, Valkyrie, Wanda.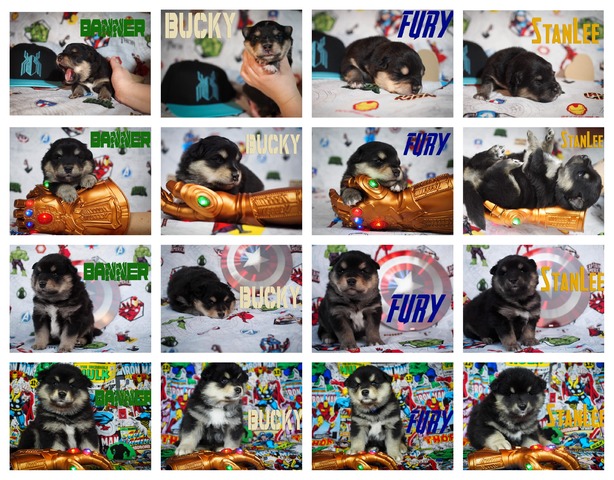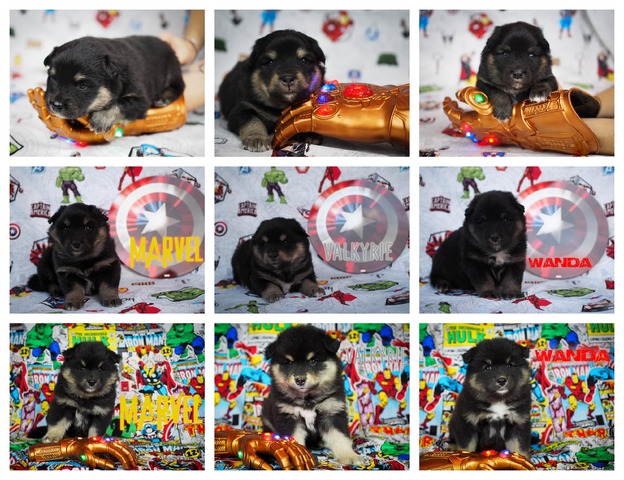 Banner headed off to NZ, Bucky and Wanda stayed in Victoria, Fury to Sydney, Marvel to Brisbane and StanLee and Valkyrie to South Australia.
By all accounts they settled in very well in their new homes and are keeping owners on their toes.
Summers 5 girls were named for Pitch Perfects' Barden Bellas: Aubrey, Beca, Chloe, Cynthia-Rose and Stacie.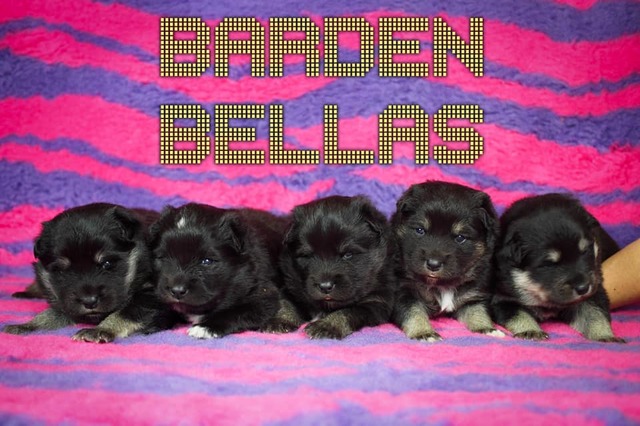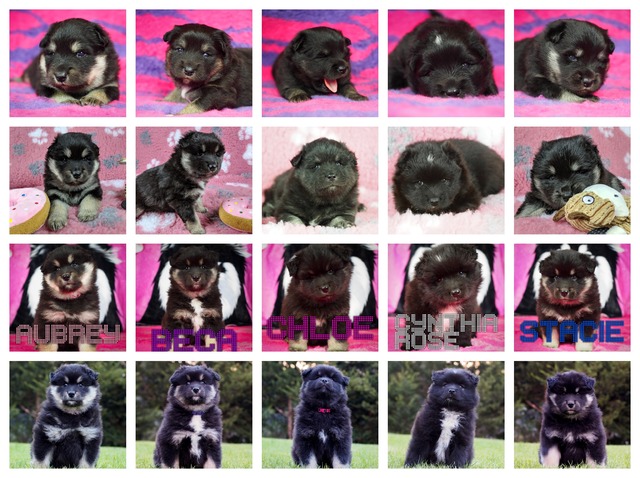 Aubrey headed off to Tasmania, Beca to Queensland while Chloe, Cynthia-Rose and Stacie all stayed in Victoria.