EXPECTED SNICKERS (Nikke) - has been bred to - LECIBSIN SAMETTI (IMP UK) (Summer)
Sire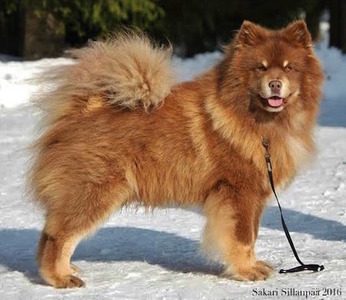 View Profile
Dam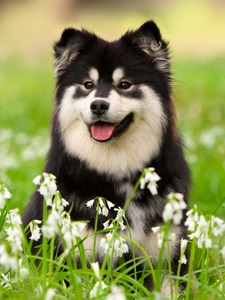 View Profile
Summer is our foundation....the start of it all and behind all our puppies to date. She has passed on her pretty looks and her larger than life personality to 2 generations of puppies and we suspect we'll see traces in the next generation as well. This is her final litter for us.
She was due in season in February, but its now mid-March so she's running at her own pace.
Puppies can leave no earlier than 8 weeks.