Update NOVEMBER 2018: We're relocating back to Victoria at the end of 2018.
We aren't taking enquiries for puppies at this time. Please be patient while we relocate.
Our next litter plan is with Summer who is due in season in approximately February 2019. Puppies will be ready for homes in approximately late June early July 2019.
We have tentative plans for a litter from Winter, also in 2019. We will add more info when we have it.
​​​​Planned
EXPECTED SNICKERS (Nikke) - to be mated to - LECIBSIN SAMETTI (IMP UK) (Summer)
Sire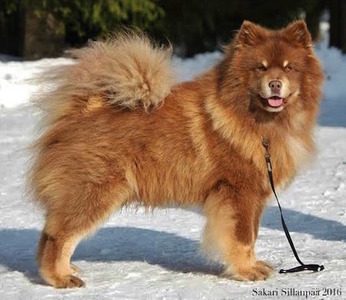 View Profile
Dam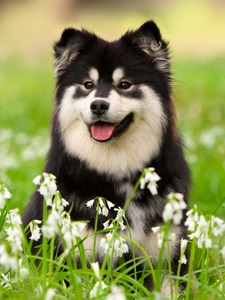 View Profile