Armani Collection
Date of Birth: 11-Nov-2013
Sire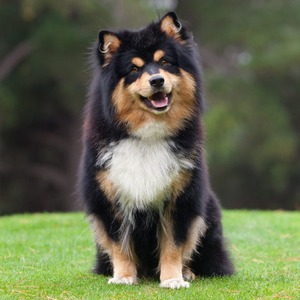 View Profile
Dam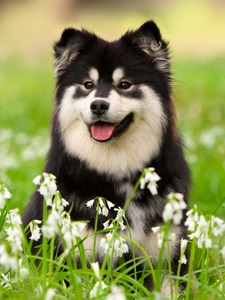 View Profile
Australian Champion
Australian Neuter Champion
Offspring
We were very excited to welcome the arrival of our first litter. Summer delivered 7 puppies, 4 girls and 3 boys on the evening of the 11th November 2013.
Puppies were Black and Tan with the exception of a solo Cream boy.
All have departed for their forever homes with new families across different states of Australia. We enjoy hearing of their exploits and adventures and wish their families many years of joy.
PARENTS: Dolce and Summer
We'd been waiting a long time and were thrilled to finally be able to put this pair together. We searched high and low for Summer, always with the intention of combining her lines with Dolce. We are thrilled with her and were extremely excited to welcome this litter at Caleebra.
Dolce comes from very successful imported parents: Louis [Sup Ch C'est Louis Armstrong des Chevaloupsgreg CD RAE HSAs (Imp USA)] and Emmi [Grand Ch Lumiturpa Emmi CCD RE JD HT (Imp FNL)].
Dolce thinks he is the protector of the pack, but he's more often found stealing cuddles from the humans. He is a sweetheart of a boy who loves to be with his people and enjoys throwing himself into anything and everything.
Summer comes from the renowned Lecibsin Kennels in Finland. Summer has surpassed all our expectations and is an amazing girl with a temperament to match. She is an absolute firecracker who will stop for a cuddle between bouts of play. Structurally exquisite and with the attitude to go far, we eventually hope to try her out in the performance arena.
Puppies from this litter started leaving the nest at 8 weeks and we'll be posting updates and photos periodically.